Steps to consider when developing your digital strategy
The majority of people today consume content digitally, be it reading news, researching new companies, or scrolling through social media. For businesses to reach consumers today, they need to relook their digital landscape and have a solid online presence to build their credibility and highlight their products and service offering. However, getting started on your digital marketing strategy can be overwhelming. All too often companies get caught up in choosing platforms and creating content at random without having proper understanding of how to use digital marketing to support business objectives.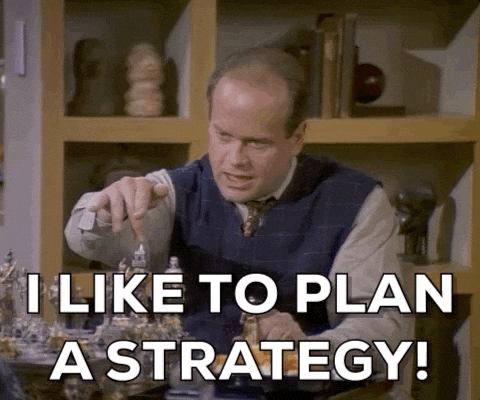 Fenix Marketing Director Jenna Chisnall explains: "Before getting lost in the execution, it is vital that companies have a clear direction of their business objectives and how their target market consumes media for their digital marketing plan to be effective." There are four steps every company needs to take before creating a digital marketing strategy: set up business goals and objectives, identify competitors and their online activity, understand your target market and how they consume digital media, and which digital channels to use to reach your target market."
Identify your business objectives
This is the first step and is crucial to a digital marketing strategy. Without clear business objectives your marketing strategy can't be measured as it will lack direction and cohesion. Objectives could include; to build brand awareness, to launch an online shop, to launch a product, or to drive leads for your business. The business objectives can only be supported by your digital marketing strategy once they are clearly defined. Having clearly defined objectives allows you to measure ROI, and campaign effectiveness.
Identify your competitors and their online activity
Thorough research is needed to understand how the industry your business operates in, is being presented across the digital platforms. The quickest way to find out is by performing a competitor analysis. When it comes to creating a digital strategy knowing who your competitors are and how and where they are positioning themselves across the various digital platforms will give you valuable insight into what works for your industry. Analyse the activity and the various online platforms that your competitors are making use of, their tone of voice, messages communicated, images used and brand positioning. With this knowledge, you can identify the opportunities and gaps in the market to best present your products and services on the various digital platforms.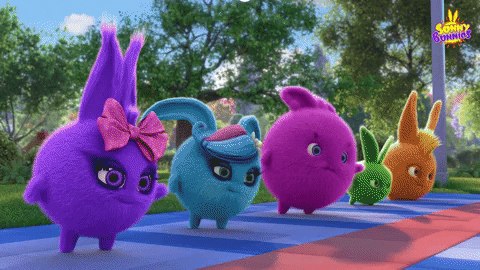 Understand your target market and how they consume media
Defining your target market or niche markets is vital, especially for digital marketing as the various digital platforms tend to be data rich and targeting centric. Social media allows you to target via age, demographic, gender behaviours, interests and in some cases company name and job title. The sheer number and diversity of people online means that you need to have a defined target market in order to get the best results from your campaign. By knowing who is buying your product or service and what online platforms they use, means that you can create content that resonates with them. With this, you can tailor your message to create a targeted digital marketing strategy that speaks to niche markets. You can also create clearly defined audiences for your adverts so that you are not wasting time and money targeting people who are not interested in your product or services.
Which digital marketing channels to use to reach your target market
Once you have a good understanding of the above, it will be easy to choose which digital marketing platforms you will use for your marketing strategy. Your company may only need to focus on Google and LinkedIn, or SEO and Instagram. "Don't be overwhelmed and feel that your business needs to be present on every single digital platform. Simply start with 1 or 2 and use them as building blocks to grow as your business grows. The important thing is that you just start," ends Jenna.
Get started on a comprehensive digital marketing strategy that is tailored to your unique business and industry needs, reach out to our expert team today: www.fenixmarketing.co.za.
READ MORE: SOCIAL MEDIA BEST PRACTICES: A CHEAT SHEET FOR BUSINESSES