New Instagram features affecting digital marketing
It feels like every day that Instagram announces a new feature that they are introducing or testing. Some of these changes do not have to have an influence on your marketing strategy as they do not change the way users engage and interact on the platforms. There are certain changes, however, that cause users to completely re-evaluate the way they engage on the app, and if they want to continue using the app. When this happens, your marketing strategy must be flexible enough to change overnight.
READ MORE: 6 IMPORTANT SOCIAL MEDIA TRENDS FOR 2022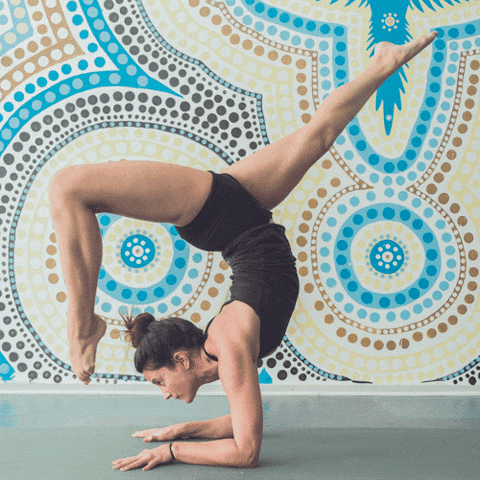 But forewarned is forearmed. Earlier this year Instagram announced three major areas they are looking to update, namely:
The user experience
Increased focus on Instagram video content
Security and controls
By understanding these changes, you can ensure your marketing strategy is well-equipped to overcome any challenges that may arise from these changes. Fenix Marketing Director Jenna Chisnall elaborates: "As digital marketers, we are used to the constant evolution of social media platforms, so we make sure our strategies remain flexible. However, recent changes are happening faster as social media platforms face stiff competition for users' time and attention. Knowing what changes are expected to happen in the future empowers us to create dynamic marketing strategies that can be easily adjusted to new features."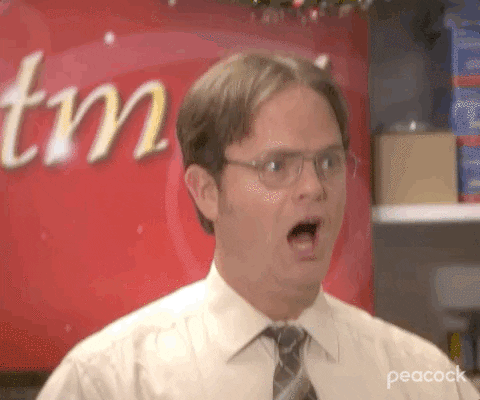 User Experience
The main change to user experience has impacted the Instagram home favourites and following feed views. The Home view is now organised by what Instagram thinks users are interested in. It will also include recommendations for accounts that you might be interested in. The Favourites view will show posts from a list of accounts users do not want to miss posts from. The Following view will be a chronological feed of content from accounts you follow and will not include recommendations. The Favourites view can be used in your favour as you will be able to curate a list of accounts from the leaders in your industry and other thought leaders that can inspire content and new products.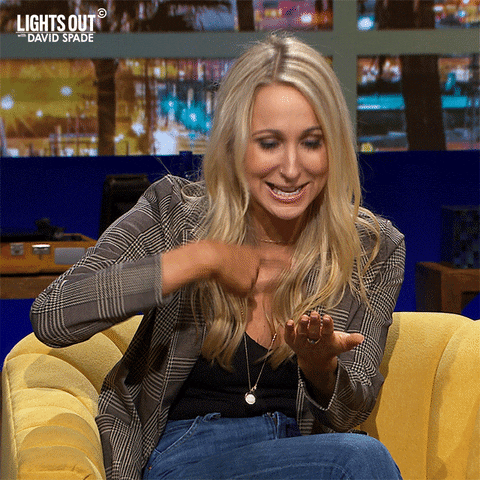 Increased Focus on Instagram Video Content
With TikTok taking the social media world by storm, other platforms are now focusing on trying to replicate the success of TikTok by giving video content priority. All videos will now be kept in one place so there is less pressure to optimise different video types. However, it is still important to have a mix of video formats to market effectively.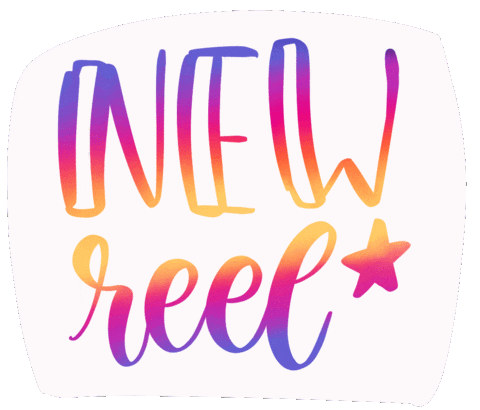 Security and controls
Instagram is trying to give users as much control over their experience on the platform as possible by letting them manage what they see and who sees their information and content. The Take A Break Feature and increased parental controls are aimed at encouraging younger users to be more vigilant about how much time they spend on the app.
There is also a push for more ethical marketing. Posts that break the community guidelines will be deprioritised and be seen by fewer people. One of the newest updates to the platform also empowers users to report posts that include hate speech, bullying, or incitement of violence. This means brands need to pay close attention to the content they are sharing on the platform to avoid being deprioritised by the algorithm or reported by users.
Partner with a digital marketing company that understands how new features and updates to social media will affect your marketing, and who are able to create dynamic marketing strategies that can be easily adjusted to new features. Reach out to Fenix Marketing today: hello@fenixmarketing.co
READ MORE: MISCONCEPTIONS AROUND DIGITAL MARKETING